Did you ever realize that Banjo-Kazooie is essentially a non-linear game? Meaning it doesn't necessarily force you to do everything in any specific order. At least when it comes to collecting the game's one hundred Jigsaw Pieces. It's a clear advantage over other platformers such as Super Mario 64 that basically would set you on a path to retrieve a specific Star when entering a world. Banjo-Kazooie was the exact opposite.
Let's take a look at the very first world in the game, Mumbo's Mountain, as an example. When you enter the level, there isn't anything telling you that you need to first go and defeat Conga or break the huts near Mumbo's Skull. It's your choice in what order you decide to collect the world's ten Jiggies. Maybe you'd prefer to rescue the five Jinjos first? Go ahead. There's nothing stopping you.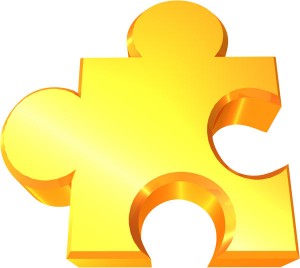 That same exact scenario applies to each and every world throughout Banjo-Kazooie. It created a truly unique and non-linear experience that allows you to play the game basically in whatever way you desire. It also adds more replay value too. Should you decide to play through the game again, then perhaps you'll collect the Jiggies in a different order to keep things fresh or even to see if you can best your previous level completion time. I say again… it's up to you.
So if you're someone who has played Banjo-Kazooie before (you'd better have!) did you ever take notice of Banjo-Kazooie's non-linear gameplay? Do prefer that over Super Mario 64's design? Let us know below in the comments!