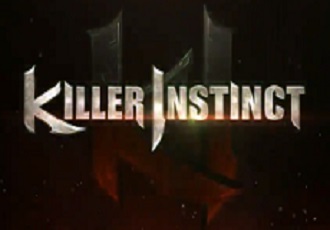 Killer Instinct Announced For Xbox One– Killer Instinct is back and its coming exclusively to Xbox One!
Digital Only And Shadow Jago– Killer Instinct: Round One seems to indicate an "episode" style game, along with it being digital only and having a pre-order exclusive character called Shadow Jago.
Exclusive Details From The Developers– Here are some details provided directly from the developers present at E3 2013.
Rare And Ken Lobb Assisting With Development– Double Helix Games is the sole developer, but Rare and the godfather of Killer Instinct, Ken Lobb, are both assisting with the game.
Exclusive Hands-On Impressions– Here are my E3 2013 hands-on impressions with the game.
Exclusive Footage Direct From E3 2013– I took some time to record some gameplay footage of the game from the E3 2013 showfloor. Highly recommend you watch the videos!