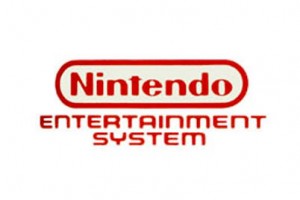 Back in the 1980s and early 1990s, Rare was pushing out game-after-game from officially licensed products like WWF Wrestlemania and Jeopardy! and original titles such as Wizards & Warriors and Slalom. Many of those games each received their very own commercials to promote their release. I've searched and gathered as many of them as I could find with a full list of included commercials below:

Back in the 1990s, Rare was starting pull away from officially licensed products–Ken Griffey Jr's Winning Run being the exception–and instead focused on original games such as Donkey Kong Country, Super Battletoads and Killer Instinct. Many of them even received their very own commercials to promote their release. I've searched and gathered as many of them as I could find with a full list of included commercials below: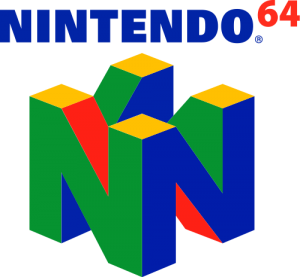 When I finished putting this post together, I realized that every Rare game released on the Nintendo 64 received its own commerical, with the exception of Killer Instinct Gold. I honestly wasn't expecting to find commercials for some of these, such as Blast Corps and Mickey's Speedway USA, but I did. You can check those out along with the rest of the N64 Rare library in the full list of commercials below:

Yeah, I know. There was only one game released by Rare for the Nintendo GameCube, but there would have certainly been many, many more had Nintendo chosen to acquire the company; but they didn't and were left with a single title called Starfox Adventures. It was one of the best looking games to ever grace the GameCube and naturally, it receieved its very own commercial as well. A lot of action and actual gameplay here. Enjoy it!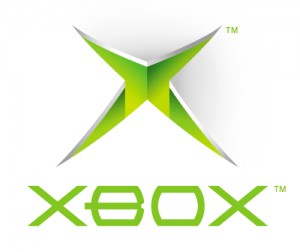 Only two games were released from Rare for the original Xbox and they were the severely underrated Grabbed by the Ghoulies and Conker: Live and Reloaded. Conker didn't receive its own commercial for some odd reason, which certainly didn't help its sales; Ghoulies did, however, and it didn't help that title's sales anyway. Tis a shame. Anyway, here's the official Ghoulies commercial…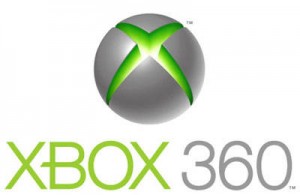 The Xbox 360 is obviously still breathing for the time being, so if Rare releases any more titles than perhaps there will be additional commercials to add to this section; for now, however, these are the commercials that are currently available. As you can see, every Rare Xbox 360 title has received a commercial in some capacity or another with the exception of Viva Pinata: Trouble in Paradise. View the commercials below and ring in on which one is your favorite…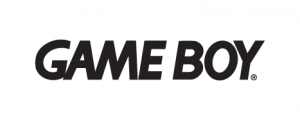 While many of these titles may have gone on unnoticed, Rare had actually released quite a few games back on the old Game Boy. Some licensed products such as Beetlejuice and Spider-Man and more original titles like Monster Max and Sneaky Snakes as well. Their most popular titles however and the ones you are more than certain to be familiar are the Donkey Kong Land games. They were the best and most well known and, of course, are the only ones to receive their own commercials. Here they are in all of their ape insanity glory…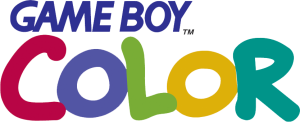 The Game Boy Color's run wasn't quite as long as the Game Boy's, but it still had quite a few big releases during it's lifespan and Rare was there to support it all the way. Notable releases were Mickey's Speedway USA, Mickey's Racing Adventure, Conker's Pocket Tales and of course Perfect Dark and Donkey Kong Country, both of which have commercials provided below. Enjoy them! The Perfect Dark commercial is particularly awesome…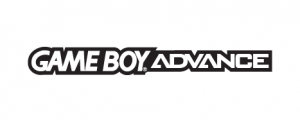 Rare's scene on the Game Boy Advance can best be remembered as featuring three of their best titles in the history of the company with remakes of all three Donkey Kong Country titles. There was more, however, such as two entries in the Banjo-Kazooie franchise, a remake of an Ultimate: Play the Game title called Sabre Wulf and even a brand new IP featuring their (un)official mascat Mr. Pants. The latter didn't receive any commercials however due to, I'm assuming, their publisher THQ. They did a horrendous job of marketing the titles and they were quite hard to find. Nintendo marketed all three DKC games quite heavily though and each has their very own commercial provided for you below. Enjoy!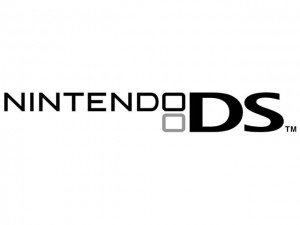 Rare's presence on the Nintendo DS was a relatively small one that only saw two releases within it's lifetime. Those releases though were two outstanding games that included a remake of their hit Nintendo 64 racing title, Diddy Kong Racing, and a brand new entry in the Viva Pinata franchise, Pocket Paradise. Each had its own respective commercial and they are provided for your convenience below: