Chris Seavor. You know him as the esteemed and well-known ex-Rare game designer who lead a team to develop the greatly praised and hilarious Conker's Bad Fur Day and its 2005 remake, Conker: Live and Reloaded. He made a reputation for himself with Conker by taking it from just another everyday platformer and transforming it into the hilarious, vulgar and zany game we know it as today. Since then, he has been relatively quiet on the gaming scene having worked on unreleased projects at Rare–and likely never will be–before Microsoft unfortunately chose not to rehire him a few years back. With those days now behind him, Seavor has been keeping busy by designing and developing an all-new game that is set to debut later this year and the RareFanDaBase has the world's first ever exclusive glimpse at what's to come!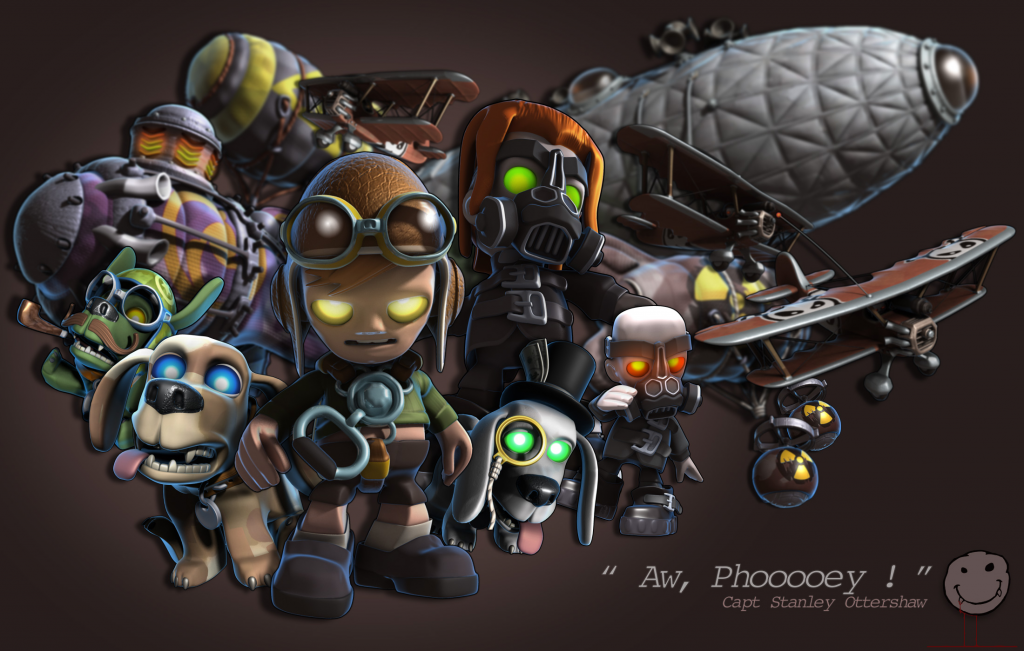 "These are a few of the protagonists…", Seavor tells us in an exclusive interview that will be posted on Wednesday, September 5th. "Actually it's pretty much done, just about to go into alpha test…… The target audience seem to like it; kids who don't mind wasting hours on mindless collecting things. I'm not claiming it to be anything particularly ground breaking, just my take on a old favourite genre."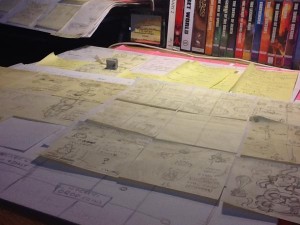 While it may be the first game he's designed in quite sometime that will actually be released, it isn't the only one that he has worked on since his departure from Rare. "It's also the 3rd one we've started," he says, "and has gone from a quick test of pipeline and business model, into a proper, if little, game. His new title, he tells us, is set to feature "bosses, pets, shop, stupid storyline, gory deaths" and much like Conker… "my vocal ahem 'talents' even..".
This new game is currently being designed specifically for iOS devices (iPhone, iPad) with plans for Android and maybe even a Windows 8 release in the future.  It's expected to be available for purchase this October.
Provided below is some additional artwork for the game featuring the primary protagonist Captain Stanley Ottershaw and many of his helpers.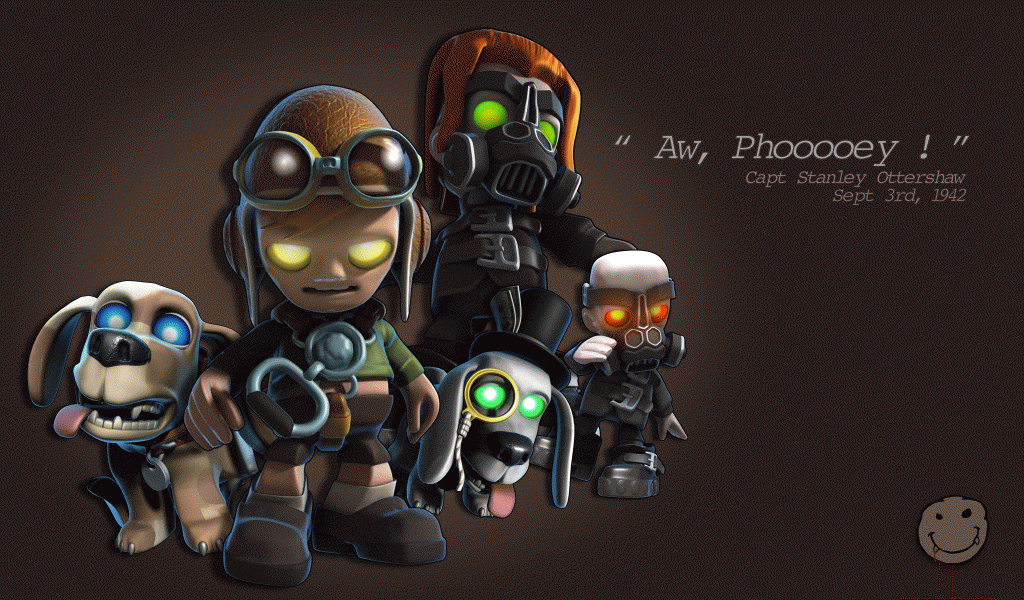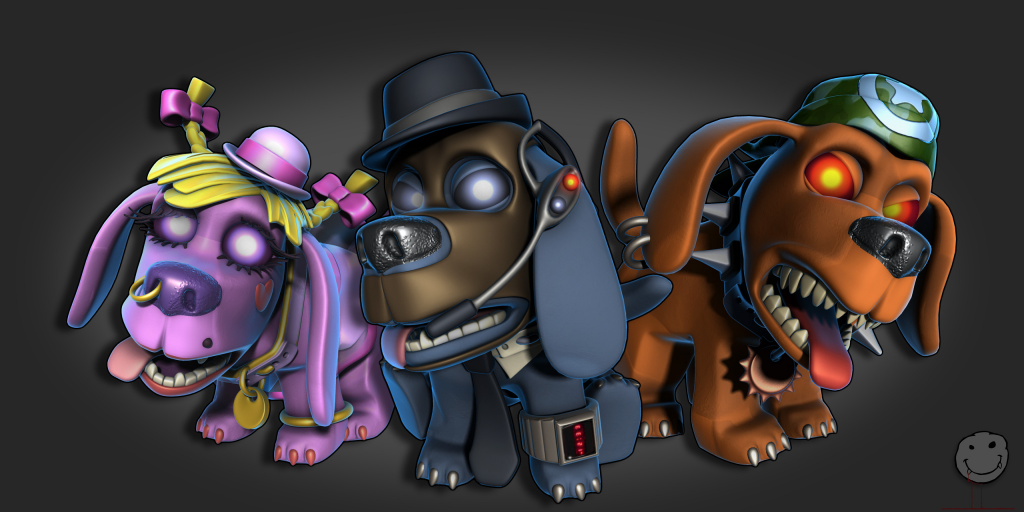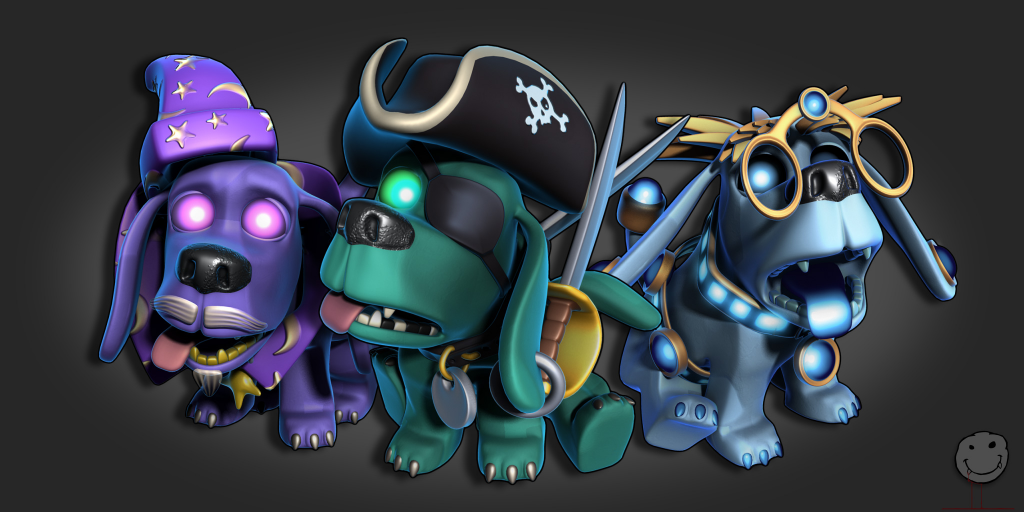 Seavor's new game has been a fun project for him to work on and has been akin to developing games in the past…
"I have enjoyed every single second of making this little game…" he tells us. "Just like old times, almost."