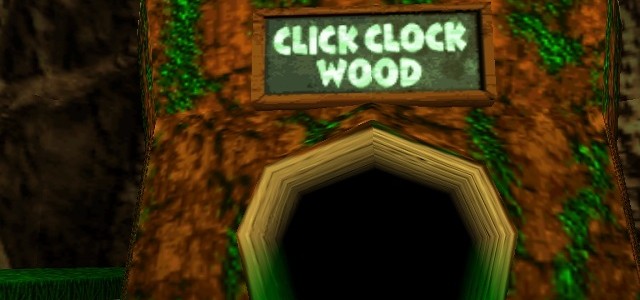 EXCLUSIVE: Rare Revisits- Click Clock Wood
He lives! That's right, folks: after a several-month-long hiatus, Rare Revisits is making something of a return. Best to sneak in quietly without making a show of the whole thing, right? […]
Latest Headlines
Rare's James Thomas recently wrote an article on Microsoft's blog discussing what it's like to be a gameplay engineer. You can read last of the blog entry below, so be […]

In an interview with Retro Gamer magazine, former Rare developer Phil Tossel (currently working on Tengami) claims that Nintendo was envious of Rare's work. In fact, he says that Nintendo […]

Here's a brand new trailer for Kinect Sports Rivals Preseason announcing the newest content available to unlock for December!