Today Rare gave us a look at one of the many games that was created during their annual Creative Jam. The game Rare is showing us is one of their favourite projects that used existing Rare IP.
UI artist Adam decided to take three classic Rare characters and use their unique abilities. He took Sabreman and his sabre, Digger T. Rock and his drilling skills and Jetman and his flight and made them into a formidable team. He made a one level game over the course of 4 days, building all the assets from scratch. Players could switch between the three characters based on the moves needed to progress, take on unruly squirrel enemies and collect gems.
This kind of Rare IP mashup is really fun to see especially in what looks to be a platformer. You can check out screenshots from the game below!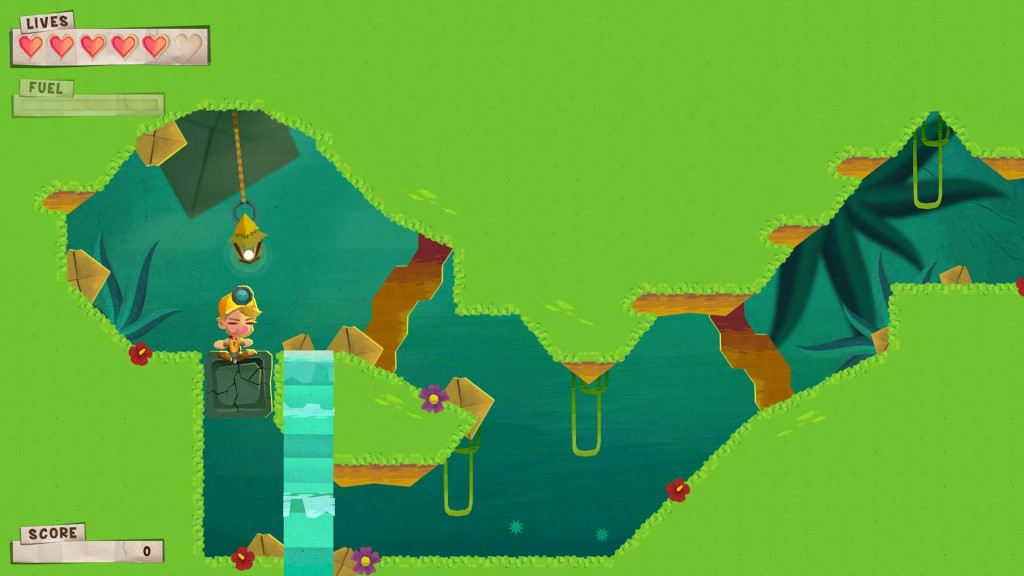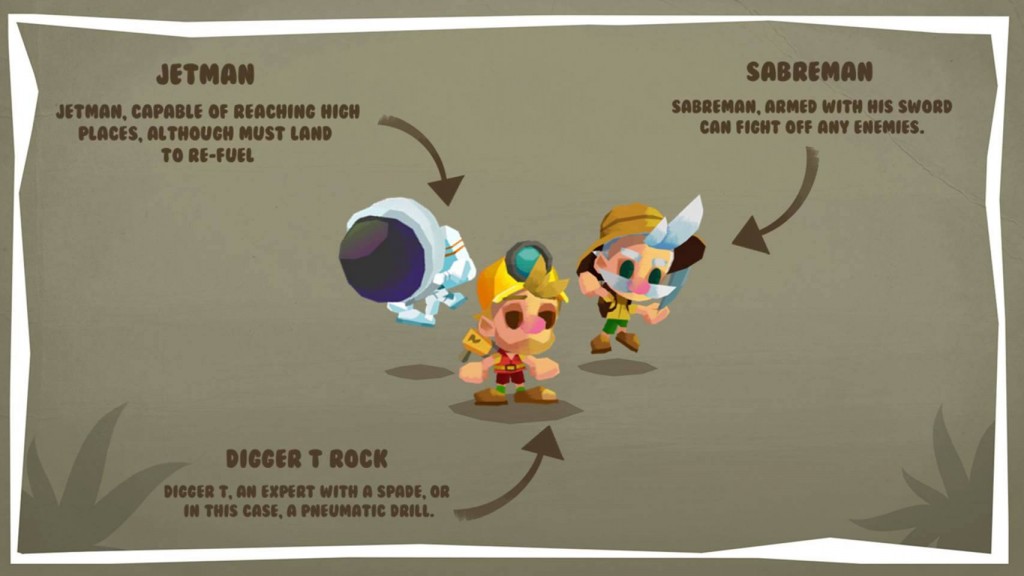 To read Rare's post directly check it out here on Facebook: https://www.facebook.com/RareLtd/posts/1026640184020654