Now this is a special bonus that you do not want to miss! Pre-ordering Kinect Sports Rivals at a GameStop store or online will net you a download code for an exclusive Battletoads outfit for your Champion. See how it looks in the image below: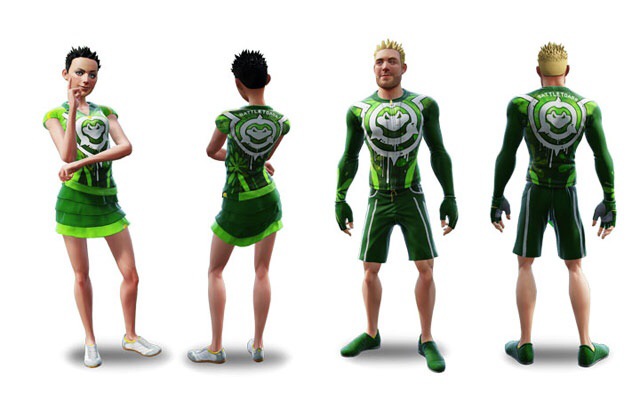 Amazing isn't it?! Other Battletoads related merchandise will also be featured in the game, such as a Battletoads themed Wake Racer. Could this be a possible hint that a new Battletoads is in development at Rare? Or just a cameo of epic proportions? We'll have to wait and see! For now, leave your thoughts with us about this in the comments and hit the link below or visit your nearby GameStop store to pre-order and receive your Battletoads outfit!
CLICK HERE TO PRE-ORDER AT GAMESTOP AND RECEIVE THE EXCLUSIVE BATTLETOADS OUTFIT!