Rare had mentioned a couple days ago on Twitter that the border art found around most of the older games in Rare Replay can be turned on and off. They confirmed it again today on Twitter but mentioned this time that the games are broadly upscaled and that not all formats will scale neatly to full screen.
@AceCardJones Yes, border art can be turned off. Games are broadly upscaled, but not all formats scale neatly to full screen so it differs!

— Rare Ltd. (@RareLtd) July 27, 2015
Below in this image of Battletoads running in Rare Replay you can see an example of the beautiful border art yourself: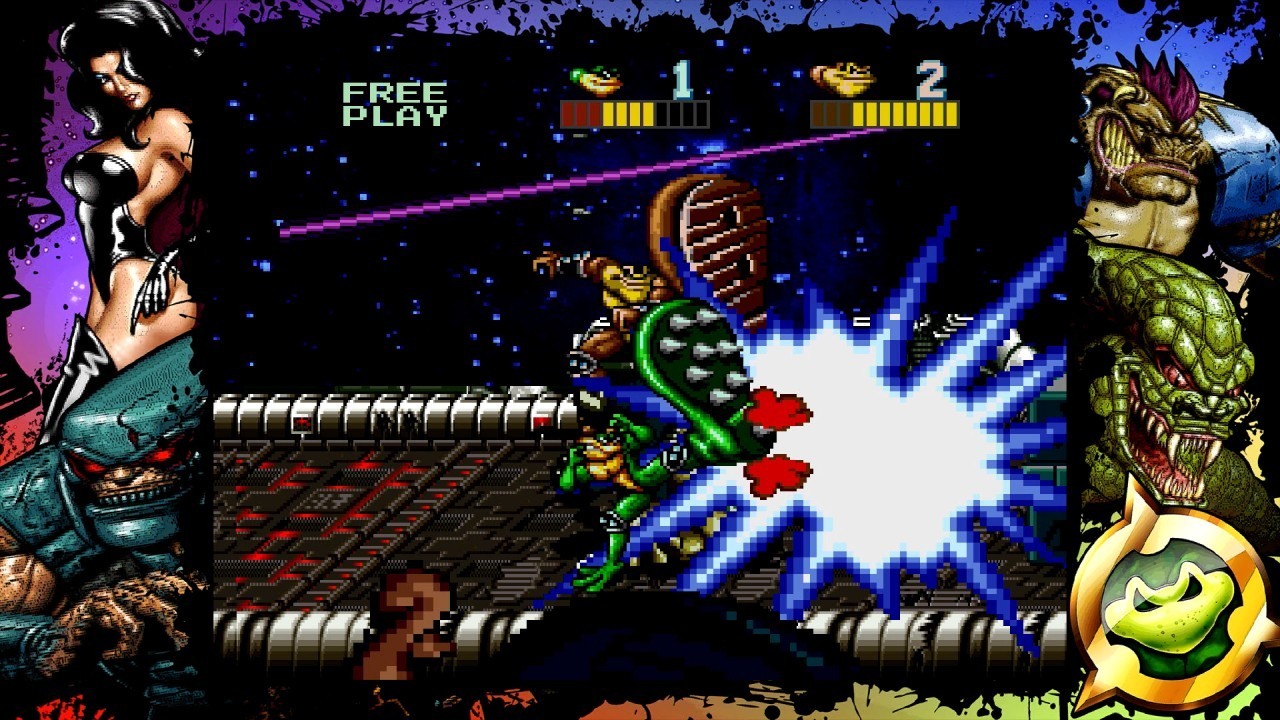 It is nice to know either way that the border art can be toggled on or off. Many plasma screen television users were concerned but hopefully their worries have been relieved.
You can play Rare Replay starting August 4th!